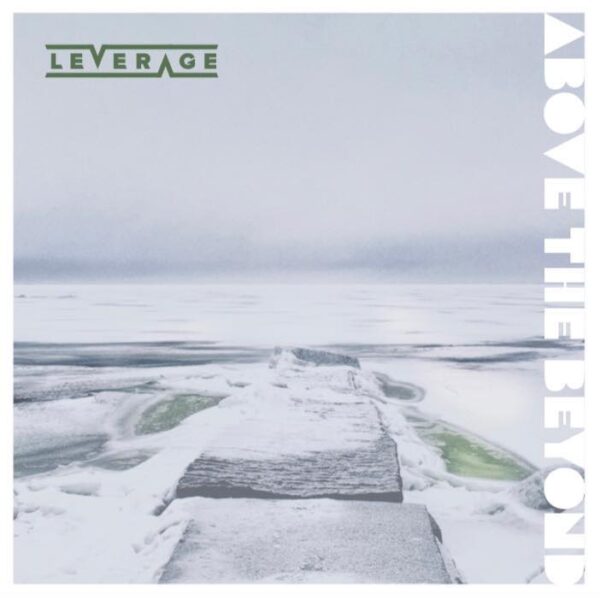 LEVERAGE
Titel: ABOVE THE BEYOND
Spieldauer: 52:05 Minuten
Der Stil der Finnen LEVERAGE lässt sich kaum in wenige Worte fassen, kreieren sie doch eigentlich mit ihrem Mix aus Heavy Rock, Power Metal und AOR verbunden mit Spuren von Symphonic Metal, melodischem Hard Rock und sogar einigen progressiven Elementen einen ganz eigenen Sound.
Das fünfte Studioalbum "Above The Beyond" legt mit dem melodischen, extrem eingängigen und mit einem schicken Chorus versehenen 'Starlight' fulminant los, bevor die erhabene, ausladende Hymne 'Emperor' folgt. 'Into The New World' und 'Do You Love Me Now' sind dann eher klassisches, melodisches Hardrock-/AOR-Futter mit langen Soli und catchy Refrains.
Nach dem balladesken, gelungenen Liebeslied 'Angelica' wird der Sound dann nochmals bombastischer, elegischer und ausufernder. Die religiösen Inhalte von Tracks wie 'Under His Eye' und 'Falling Out Of Grace' werden in zunehmend ausschweifende, theatralische Arrangements und beinahe feierliche Kompositionen verpackt, die dann doch einige Längen aufweisen und mich nicht mehr so packen.
Da Ähnliches für den abschließenden, über neunminütigen Longtrack 'Silence' gilt, bleibt ein leicht ambivalenter Eindruck eines aber keinesfalls schlechten, sondern vor allem abwechslungsreichen Silberlings mit einem beinahe einzigartigen Stilmix. Könnte ich mir doch vorstellen, dass für viele Hörer gerade die genannten, epischen und progressiven Tracks der zweiten Albumhälfte zu den Favoriten gehören dürften.
Michael Gaspar vergibt 7 von 10 Punkten