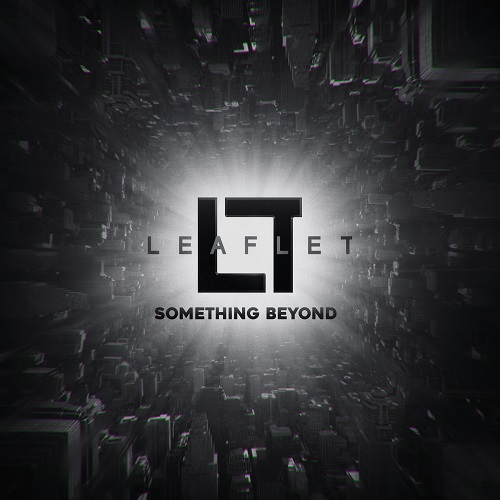 LEAFLET
Titel: SOMETHING BEYOND
Spieldauer: 34:59 Minuten
VÖ: 20. Januar 2023
Die finnische Gruppe LEAFLET wurde 2013 in Turku gegründet und stellen ihrem 2017 veröffentlichten Debütalbum "Outta Door" nun den zweiten Silberling "Something Beyond" an die Seite. Bands wie Alter Bridge, Mustasch und Shinedown standen Pate für den Hardrocksound amerikanischer Prägung mit mal mehr mal weniger deutlicher Metal-Kante und einem unüberhörbaren nordischen Vibe.
Und vom treibenden, gitarrenlastigen Opener `Gonna Do It´ über den bereits 2019 als Single veröffentlichten Ohrwurm `Johnny Two Face´ bis zum abschließenden, sich vom balladesken Beginn zum radiotauglichen Midtempokracher steigernden Titelsong beweist das Quartett Songwritingqualitäten und ein Händchen für gute Riffs, starke Melodien und catchy Refrains.
Bei aller Eingängigkeit und Dynamik fällt aber ebenso auf, wie viel Tiefe, Gefühl und Intensität nicht nur Songs wie das vielseitige `Resonate´, das mit einer nicht näher benannten Sängerin vorgetragene Duett `Alone Alive´ und das mit jedem Durchlauf besser werdende `Tattoos Of Life´ besitzen.
Und das in den Strophen an U2 oder Slash´s Solosachen erinnernde und in einen erneuten Hammerchorus übergehende, grandiose `Earth´ steht neben einem härteren, kompakten, ebenso überzeugenden Kracher wie `Shades Of Black´.
Somit avanciert "Something Beyond" zu einem modernen, mitreißenden, eingängigen und überraschend starken Hardrock-Highlight ohne Ausfälle.
Michael Gaspar vergibt 8,5 von 10 Punkten