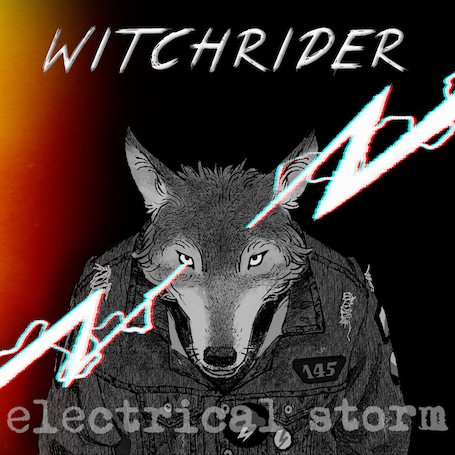 WITCHRIDER
Titel: ELECTRICAL STORM
Spieldauer: 50:30 Minuten
Unverhofft komt oft. Als Rezensent wünschte man sich, dieser Allgemeinplatz erwiese sich öfter als wahr. Im Falle von WITCHRIDER trifft er jedoch zu. Die Österreicher mischen auf ihrem zweiten Album gleich in dem starken Opener "Shadows" Stoner Rock und ein US-amerikanisch geprägtes Alternative-Melodienverständnis zu einem mitunter spannenden, stets aber interessanten Cocktail. Dabei orientiert man sich nicht nur an den üblichen Verdächtigen wie etwa Queens Of The Stone Age ("You Lied") oder Alice In Chains, sondern auch an eher unter dem Radar fliegender US-Edelware der Sorte Unjust.
Das sehr transparent produzierte "Electrical Storm" scheut sich nicht vor verschiedenen Songformaten, wobei WITCHRIDER gerade auch im Segment "mittellang" mit z. B. "First You Break" (feine, träumerische Gesangslinien) feines Geschmeide gelingt. Im Laufe des Albums erweist sich die Band als geschickt im Umgang mit verschiedenen Stimmungen, changiert zwischen melancholischer Schwere ("The Weatherman"), experimenteller Groove-Lastigkeit ("It's Crooked") oder QOTSA-mäßiger Hookseligkeit ("I Am Confused").
"Electrical Storm" läutet sicher nicht den weltweiten Siegeszug der Grazer ein, setzt aber ein kleines Ausrufezeichen in einem allgemein weiterhin extrem stagnierenden Genre. Stoner-Alleshörer greifen zu, Alterna-Fans hören rein, Musikfreunde riskieren ein Ohr. Gutes Ding.
Patrick Müller vergibt 7 von 10 Punkten