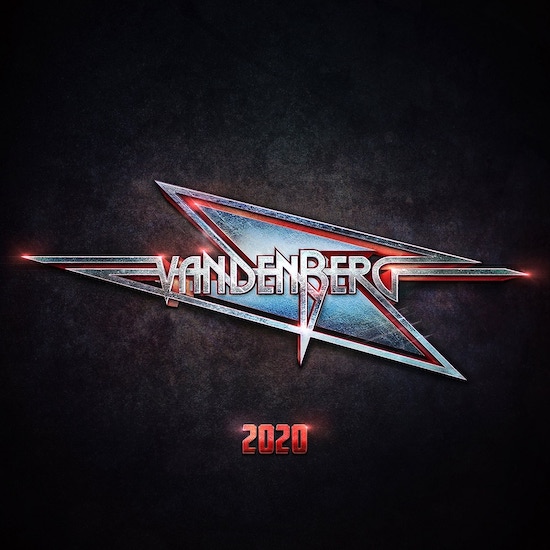 Label: Mascot Label Group
Spieldauer: 49:29 Minuten
Verdammt lange hat man nichts mehr gehört von VANDENBERG und Viele haben nach der Ankündigung der Re-Union auf dieses Album gewartet. Es hat sich gelohnt, denn Adrian Vandenberg hat seit den Frühtagen nichts verlernt. Im Gegenteil, mit den Erinnerungen an die 80er im Gepäck und mehr als reichlich Erfahrung -unter anderen war Adrian bei Whitesnake zu hören –  wurde die Band völlig neu aufgestellt. 100% Vollprofis könnte man sagen, denn Randy Van Der Elzen (Tank), Rudy Sarzo als Gastmusiker und Drummer Koen Herfst (Epica, Doro) sind alles keine Unbekannten. Völlig überflüssig zu erwähnen, dass Ex-Coreleonie Sänger Ronnie Romero, mit seiner Powerstimme, wie die berühmte Faust aufs Äugelein passt. Adrians Gitarrenspiel selbst braucht keine Worte und seine Fähigkeiten im Songwriting stellt er eindrucksvoll unter Beweis.
Beim "Auflegen der Platte" fühlt man sich sofort in andere Zeiten zurückversetzt. Der Opener`Shadows Of The Night` erinnert zum Teil an Deep Purples 'Burn' und beim Remake vom 82er `Burning Heart' wartet man förmlich auf Coverdale höchst selbst, der `Ain't No Love` intoniert. Dennoch, die Tracks klingen weder altbacken, noch etwa zusammengeklaut. Die zehn Songs sind allesamt voller Reminiszenzen, haben aber genug eigenen Qualität, Charakter und Frische , dass diese "vertonten Erinnerungen"  den wirklich großen Hardrock Songs in keinster Weise schaden. Sprich "2020" beherbergt wirklich gute Songs, die den klassischen Hardrock zwar nicht neu erfinden aber in Perfektion zelebrieren. Dazu kommt eine fette, zeitgemäße aber auch stilechte Produktion von Bob Marlette (der schon Ozzy, Rob Zombie, Mansion und eben auch Whitesnake ihren Sound verpasst hat.
Für diesen Musikbereich ist "2020" wahrscheinlich das Comeback des Jahres!
Sven Bernhardt vergibt 9 von 10 Punkten