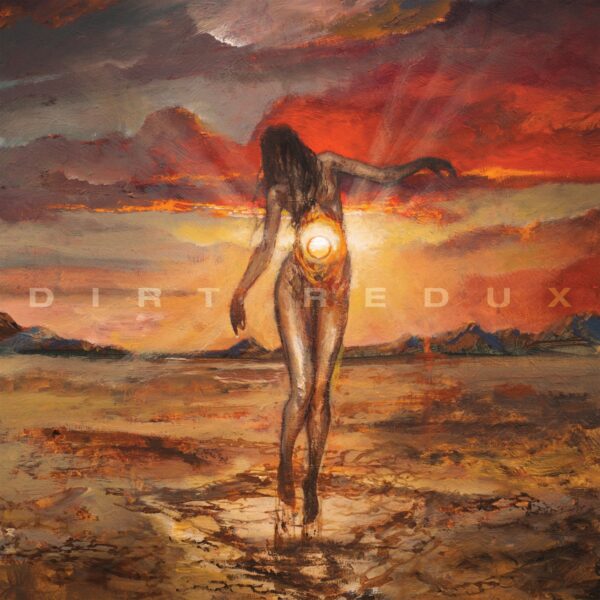 Various Artists
Titel: DIRT [REDUX]
Label: MAGNETIC EYE RECORDS
Spieldauer: 63:52 Minuten
"Temple Of The Dog", "Ten", "Superunknown", "Nevermind" und eben "Dirt" dürften die Heilige Fünffaltigkeit des Grunge sein. Gleichsam lässt sich an den völlig unterschiedlichen musikalischen Ausrichtungen der Alben ablesen, dass "Grunge" eben nur ein weiteres gleichmachendes Label war. ALICE in CHAINS waren ohne jeden Zweifel die (doom)metallischste der Grunge-Granden (auch wenn Soundgardens "Badmotorfinger" mitunter ein echtes Brett auffährt), und "Dirt" ist ohne Zweifel das Vorzeigewerk von Jerry Cantrell & Co.
Es fällt wirklich schwer, sich an diesem Klassiker zu reiben. Etwas leichter fällt dies bei einer [Redux]-Version: jeder Song wird wie in der Reihe üblich von einer anderen Band interpretiert, wobei, obwohl ich gewagte Coverversionen durchaus mag, mir die sich näher am Original bewegenden Inszenierungen diesmal ausnehmend gut gefallen. High Priest geben beim phänomenalen "Rain When I Die" eine gute Figur ab, auch Khemmis mit "Down In A Hole". Howling Beast reüssieren mit einer cool eingedoomten Version des überlebensgroßen "Rooster" ebenso wie Forming The Void, die aus dem sperrigen "Junkhead" einen zähflüssigen, aber auch eingängigen COTD-Bratzen zaubern.
Natürlich bietet das mitunter schräge Material auch reichlich Platz für Experimente, so etwa die hektische "Sickman"-Inkarnation von These Beasts oder das schwarzmetallisch-schräge "Them Bones" von Thou. Die Low Flying Hawks machen aus dem eigentlich straighten Rocker "Dam That River" eine psychedelische Reise, und auch die perkussive Pilgerfahrt von The Otolith durch "Would?" weiß wirklich zu gefallen. Demnach haben wir es hier mit einem durchaus gelungenen Tribut an eines der wichtigen Alben der 90er Jahre zu tun. Ein Tribut, der die Spannweite ALICE in CHAINS` aufzeigt und in den unterschiedlichen Ansätzen der Bands beweist, wie vielschichtig und relevant dieses großartige Werk weiter ist.
Patrick Müller vergibt keine Bewertung