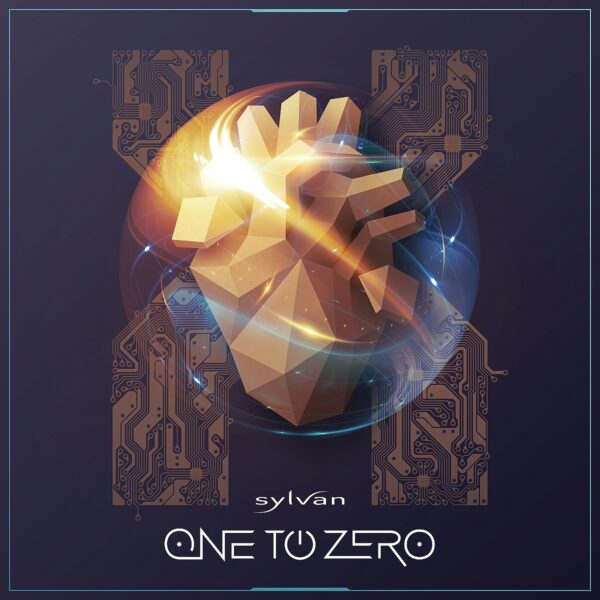 SYLVAN
Titel: ONE TO ZERO
Label: GENTLE ART OF MUSIC/SOULFOOD
Die Hamburger SYLVAN gelten seit Mitte der Neunziger als die deutsche Antwort auf Marillion mit Hogarth. Und genau wie die großen Briten haben auch SYLVAN ihr Spektrum im Laufe der Jahre immer mehr erweitert. Heutzutage lassen die Nordlichter gerne auch mal Pop-Klänge in ihren früher traditionell geprägten Prog Rock einfließen.
Erlaubt ist was gefällt und so bestimmen vor allem Sänger Marco Glühmann und Keyboarder Volker Söhl den aktuellen Sound von SYLVAN.  Ihr Spektrum reicht dabei vom flotten Opener 'Bit By Bit', über das poppige 'Start Of Your Life' bis hin zu Longtracks wie 'Part Of Me' und 'Not A Goodbye'. Im Gegensatz zu vielen anderen Prog Rockern stehen bei SYLVAN allerdings immer die Emotionen im Vordergrund. Die Songs muten nicht wie am Reisbrett konstruiert an, sondern kommen aus tiefstem Herzen.
Vor allem Glühmanns melancholischer Gesang lädt zum Tagträumen ein und berührt einen ähnlich wie es Peter Nicholls von IQ vermag. Obgleich die Klasse des vorangegangene Konzeptalbums "Home" hier nicht ganz erreicht wird, weiß "One To Zero" trotzdem zu gefallen und ist nach sieben Jahren ein willkommenes Lebenszeichen der Hamburger.
Alex Fähnrich vergibt 7,5 von 10 Punkten