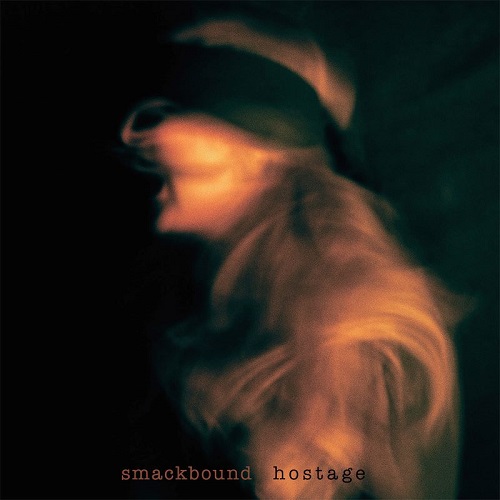 SMACKBOUND
Titel: HOSTAGE
Spieldauer: 48:05 Minuten
VÖ: 21. April 2023
Die finnische Schauspielerin und studierte Sängerin im Klassik-, Jazz-, Pop- und Folk-Fach Netta Laurenne arbeitete bereits mit Bands wie Amorphis, Lordi, Black Sun, Elvenking und anderen und gründete 2015 ihre eigene Band SMACKBOUND, welche nun nach dem Debüt "20/20" ihren Zweitling "Hostage" vorlegt.
Außerdem kennt man sie spätestens seit ihrem gemeinsam mit Battle Beast Frontröhre Noora Louhimo unter dem Banner LAURENNE/LOUHIMO aufgenommenen Silberling "The Reckoning" (2021).
Zum Lineup von SMACKBOUND gehörten und gehören Gtiarrist Teemu Mäntysaari (Wintersun), Drummer Rolf Pilve (Stratovarius, The Dark Element), Keyboarder Vili Itäpelto und Tuomas Yli-Jaskari am Bass (beide Tracedawn).
Die Band bietet eingängigen, treibenden, modernen, mal ruhigen, mal metallisch angehauchten Hardrock und legt mit `Reap´ und `Change´ direkt gut los.
Das folgende `Razor Sharp´ geht dem Titel entsprechend etwas härter zu werke, bevor das großartige `Rodrigo´ mit Synthieteppichen, Streicherklängen und der klaren Stimme der Frontfrau überzeugt.
Das ein oder andere durchschnittliche und weniger packende Stück hat sich hier zwar auch eingeschlichen, aber eben auch beeindruckende Songs wie die gefühlvolle Ballade `Imperfect Day´ und das grandiose `Graveyard´ mit seinem tollen Chorus und fantastischen Chören.
Und auch den schnellen, dreckigen Rocker `Hold The Fire´ und den mitreißenden Titeltrack wollen und dürfen wir an dieser Stelle und in diesem Zusammenhang nicht unerwähnt lassen.
Mit dem neunminütigen, abwechslungsreichen, ebenfalls eher ruhig balladesken `The Edge´ klingt eine homogene, unterhaltsame Platte intensiv und gefühlvoll und mit dem beunruhigenden Ticken einer Uhr langsam aus.
Michael Gaspar vergibt 7,5 von 10 Punkten