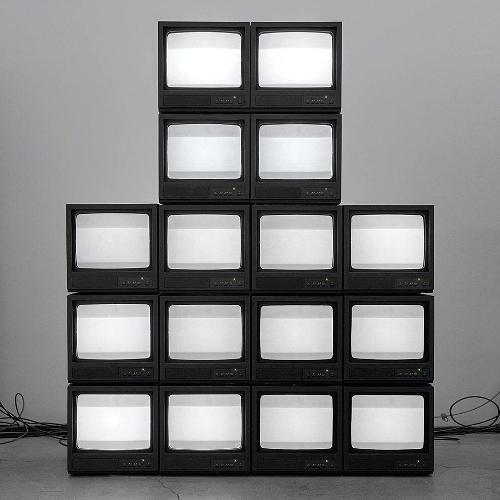 RISE AGAINST
Titel: NOWHERE GENERATION
Spieldauer: 41:41 Minuten
Die grundsätzlich zu stellende Frage ist die, ob RISE AGAINST denn überhaupt noch Punk sind. Die Jungs haben vor Jahren ihre Hardcore Wurzeln nicht verleugnet, sind aber verkaufstechnisch immer weiter gewachsen und in den Billings der einschlägigen Festivals nach oben geklettert.
Heuer sind die erwähnten Hardcore Einflüsse kaum spürbar, RISE AGAINST zocken den eher typischen amerikanischen, melodieverliebten Punkrock mit erheblichen Bubblegum Einschlag, der schon so viele andere amerikanische Punkrock Bands ins Airplay und damit in das Lager der Millionenseller gespült hat.
Dennoch muss man den Jungs attestieren, dass sie es keinesfalls verlernt haben ordentliche Songs zu schreiben, besonders nicht, wenn sie Gas geben. Gleich bei dem Opener 'The Numbers' zeigen die Jungs, wie man Speed, Melodie und hymnische Momente miteinander verbinden kann. Auch bei den Up Tempo Tracks wie 'Talking To Ourselves' und 'Broken Dreams' oder den Speedstern 'Monarch' und 'Middle Of A Dream' können mich die Jungs überzeugen.
Zwar bin ich immer noch eher ein Freund der englischen Punk Schule a'la GBH, Exploited oder Discharge, aber auch ich muss RISE AGAINST attestieren, dass sie beim melodischen Punkrock wissen, was sie machen. Nen Tacken mehr Härte wäre allerdings auch schön…..
Ludwig Lücker vergibt 7,5 von 10 Punkten