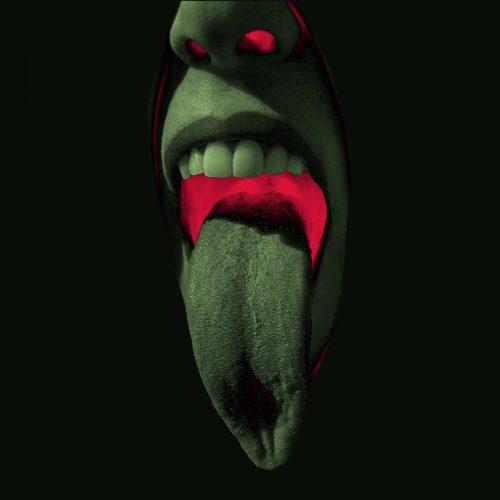 PRAYER LINE
Titel: THRILL ME, LICK ME, FUCK ME; KILL ME
Die Truppe aus Kentucky präsentiert hier ein raues Gemisch. Rau ist der Sound, rau sind die Vocals und rau ist auch die Mischung aus Horror Punk, Thrash Metal und Crossover.
Das Quartett ist zwar purer Underground, aber auch hier sollten gute Songs präsentiert werden. Lediglich zwei der acht Tracks – wobei der letzte Track mehr oder weniger nur aus Soundeffekten besteht –  lassen hier wirklich etwaaas aufhorchen, was deutlich zu wenig ist. Das ist zum Einen 'Night Of The Demons', ein Up Tempo Rocker, dem aber durch einen schleppenden Part etwas der Drive genommen wird und der Mid Tempo Groover 'Lick Me'.
Da retten auch der provokante Titel und das merkwürdige Artwork nichts mehr.
Ludwig Lücker vergibt 4 von 10 Punkten