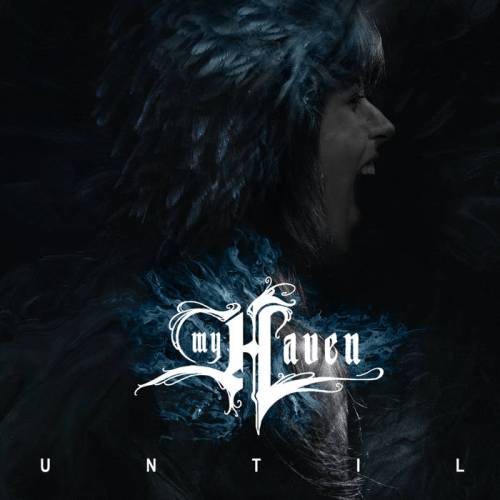 Spieldauer: 50:34 Minuten
Schon bei dem Blick auf die entsprechenden Promo Fotos der Band MY HAVEN aus Finnland kann der geneigte Musikfan erkennen, dass es sich hier nicht um die allerhärteste Mucke handeln kann.
Die Jungs aus Helsinki zocken eine höchst melodische, aber eben auch nicht unbedingt harte Mischung von Hard Rock und Melodic Metal mit melodischen, hellen Female Vocals und lassen sich nicht davon abhalten, recht ausgetretene Pfade zu beschreiten.
Gut, Innovation ist in diesem Bereich natürlich schwierig, es muss für meinen Geschmack auch nicht unabdingbar sein, aber knackige Songs sollten es sein. Und hier bieten MY HAVEN zu wenig, denn mit dem treibenden, groovenden 'Slowest Death In Life', dem eher schleppenden 'The Hell I Died For' und dem treibenden Rocker 'Name Of The Game' hat man hiervon zu wenig.
Freunde von Female Fronted Melodic Metal Rock sollten ein Ohr riskieren, denn Totalausfälle sind hier in der Playlist glücklicherweise auch nicht vertreten, aber international werden es die Finnen mit der Mucke mehr als schwer haben; vor allem bei mir…..
Ludwig Lücker vergibt 5,5 von 10 Punkten