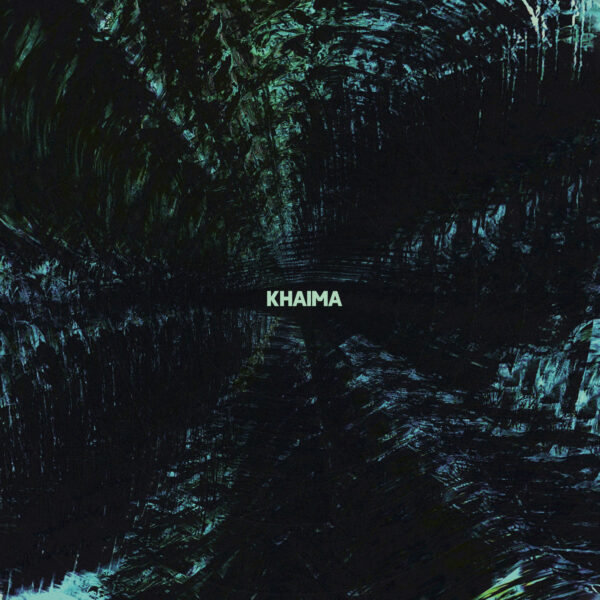 KHAIMA
Titel: OWING TO THE INFLUENCE
Label: BARHILL RECORDS / CARGO
Spieldauer: 46:19 Minuten
Das beschauliche Saarland bringt in den letzten Jahren überraschend viele neue Bands hervor. KHAIMA stammen aus der Hauptstadt des Bundesstaates und geben sich mit ihrem eklektischen Alterna-Sound betont kosmopolit. Dabei sind die Einflüsse insbesondere US-amerikanischer Provenienz, etwa allgegenwärtig aufploppende Tool-Rhythmen und -Gimmicks, wabernde Alice In Chains-Melodien ("Partisanship" sowie "The Fox And The Grapes") oder schrammelnde Deftones-Gitarren.
In den einzelnen Songs geht instrumental viel vor sich. Es ist zunächst nicht immer leicht, den roten Faden nachzuvollziehen – hier zeigt sich eine deutliche (70ies) Prog-Affinität, die zunächst einen interessanten Kontrast zu den latenten Alterna-Vibes der Band bildet. Dabei beißen KHAIMA mitunter jedoch noch zuviel vom Kuchen ab und zaubern dem Gegenüber ein Fragezeichen auf die Stirn: warum denkt man nicht auch mal an mich? Allzu sehr kauen die Musiker nämlich an ihren Sound-Experimenten, ohne die Songstruktur an sich im Auge zu behalten ("Collidoscope").
Und so bleiben KHAIMA unterm Strich ein Versprechen: offenbar sehr begabte junge Musiker müssen noch ihren Weg aus dem Dickicht der eigenen Einflüsse finden und sich entscheiden, welche Richtung sie letztlich einschlagen wollen. Will man sphärische Nischenmucke für Musiknerds produzieren oder ähnlich wie die amerikanischen Vorbilder jenen entscheidenden Schlenker machen und auf den Hörer zugehen. Gute Fähigkeiten am Instrument allein machen noch keine gute Musik aus. Vor einigen Jahren haben dies Eden Circus in ähnlichen Genreregionen schon einmal deutlich besser hinbekommen. Einfluss ist eben nicht alles. Oder halten wird es mit André Gide: "Influence creates nothing; it awakens something". In diesem Sinne.
Patrick Müller vergibt 6 von 10 Punkten