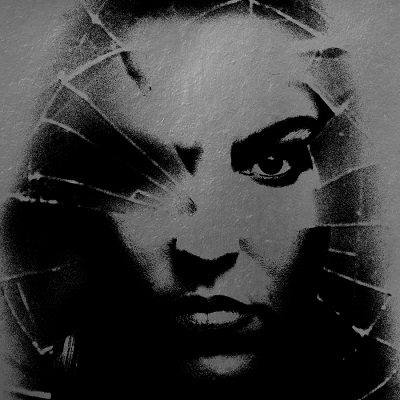 HALESTORM
Titel: BACK FROM THE DEAD (DELUXE EDITION)
Label: ATLANTIC RECORDS/WARNER MUSIC
Spieldauer: 62:33 Minuten
VÖ: 16. Dezember 2022
Die Grammy-prämierten US Hard/Alternative Rocker HALESTORM haben eine Deluxe Version ihres Erfolgsalbums "Back From The Dead" vorgelegt, welche sieben bisher unveröffentlichte B-Seiten enthält. Zur Bewertung des ursprünglichen Albums sei an dieser Stelle auf das entsprechende Review verwiesen, welches ihr hier findet.
Nach Aussage von Frontfrau Lzzy Hale lassen uns die sieben Bonustracks tief in Herz und Seele der Gruppe schauen, da sie zu den ersten Songs gehörten, die nach dem Lockdown entstanden sind, und Corona allen Bandmitgliedern schwer zu schaffen machte, .
Die Stücke zeigen die Truppe teilweise von der gewohnten, mal von einer etwas anderen Seite. Es geht mal rockig, punkig, poppig, mal eher bluesig oder total modern zur Sache.
Ganz sicher ist aber, dass bei den Tracks nicht irgendwelche Reste verwurstet worden sind oder noch schlimmer Ausschuss recycelt wurde. Ganz im Gegenteil: hier sind einige Songperlen enthalten, welche die Band von ihrer besten Seite zeigen.
Das 80s inspirierte `Mine´ wirkt erwachsen, ausgereift und nachdenklich, während der hemmunglose und ein wenig selbstironische Rocker `Heavy MeNtal (fuck yeah)´ einfach mächtig Laune macht.
`Legendary´ geht gut ins Ohr und auch die folgenden `Bonafide´ und vor allem das grandiose `You Only Die Once´ bestechen mit Eingängigkeit, Ohrwurm-Refrains und bei Letzterem mit einem packenden Solo.
Das reduzierte und doch mitreißende `Alien´ erinnert an US Singer-Songwriterinnen im Allgemeinen und Melissa Etheridge (`Like The Way I Do´ ) im Speziellen, bevor das abschließende `Special´ an funkigen Pop-Rock á la No Doubt denken lässt.
Fazit: gelungene, sowohl quantitativ als auch qualitativ überzeugende Deluxe Edition mit brandneuen Songs, die auch auf dem eigentlichen Album ihren Platz verdient gehabt hätten!
Michael Gaspar vergibt 8,5 von 10 Punkten