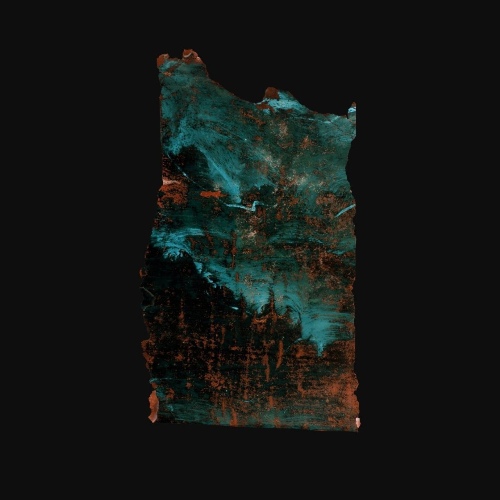 CULT OF LUNA
Titel: THE LONG ROAD NORTH
Spieldauer: 69:01 Minuten
VÖ: 11. Februar 2022
Waren CULT OF LUNA in den vierundzwanzig Jahren ihres Bestehens schon einmal reiner Heavy Metal?
Ich würde dies mit Nein beantworten, was aber auch nicht wirklich tragisch ist. Man kann der Band aus Schweden natürlich das Post Metal Etikett aufs Auge drücken, aber auch das trifft es nicht genau.
Post Metal Parts treffen auf harsche Ausbrüche, deren Ursprünge im Black Metal beheimatet sind und vereinen sich mit rockigen, psychedelischen Parts und verbinden sich zu einem interessanten Gesamtbild, was eher an "Breitwandformatiges Ohrkino" denken lässt.
Dazu haben die Jungs aus Umea es aber auch geschafft nicht nur Soundscapes zu kreieren, sonder knackige Songs geschaffen.
Das pumpende 'The Silver Arc' mit seinen harschen Parts, das ruhig beginnende, mit lässigen Riffing und heftigem Ausbuch versehen zwölf-minütige 'An Offering To The Wild', das nach atmosphärischen Einstieg im Mid Tempo marschierende 'The Long Road North' und das treibende, epische 'Blood Upon Stone' sind die hierzu passenden Beispiele.
Gefällt mir noch besser als ihr ohnehin schon gelungenes vorheriges Werk, auch wenn die Band zum wiederholten Male ihre Scheibe mit einem für sie so typischen untypischen Coverartwork versehen hat.
Ludwig Lücker vergibt 8,5 von 10 Punkten