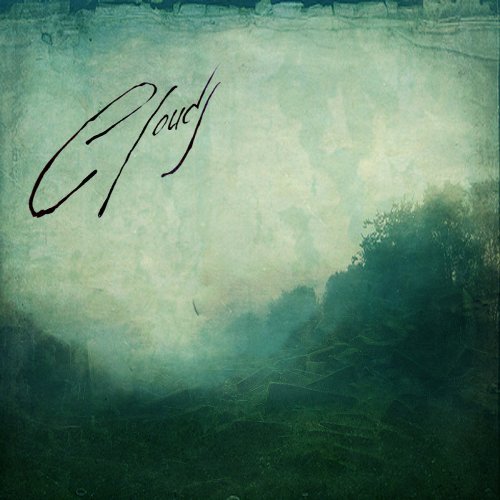 Spieldauer: 55:53 Minuten
"Doliu" wurde von der englisch/rumänischen Musik Kollaboration namens CLOUDS schon im Jahre 2014 als Eigenproduktion veröffentlicht und wird nun durch Personal Records einem breiteren Publikum zugänglich gemacht.
Da stellt sich doch die grundsätzliche Frage, ob dies unbedingt nötig ist.
Das internationale Musikprojekt zockt atmosphärischen Doom/Death, der auch schon auf dem Debüt seine handwerkliche und durchaus auch kompositorische Güte erkennen lässt. CLOUDS setzen bei ihrer Mucke auf ausgedehnte akustische Parts, die mit den harschen Doom/Death Klängen gleich gesetzt werden und so natürlich auch für eine entsprechende Dynamik sorgen. Mir persönlich ist das allerdings für eine ordentliche Doom/Death Scheibe schon fast zu viel der akustischen Entspannung.
Dass es auch etwas heftiger geht, beweisen CLOUDS dann bei dem fetten, schleppenden 'Heaven Was Blind To My Grief' mit seiner melancholischen, düsteren Grundstimmung und dem fetten Banger 'A Glimpse Of Sorrow', bei dem mich auch sogar die akustischen Melodien zu fesseln vermögen.
Stimmlich gibt es auf den sechs gut produzierten, überlangen Tracks – diese bewegen sich zwischen sechs und dreizehn Minuten – einen Mix aus Klargesang und Growls, was zwar nicht neu ist, aber gut umgesetzt wurde.
Zwar ist "Doliu" eine ordentliche Platte ohne wirkliche Ausfälle, ob dies eine Wiederveröffentlichung allerdings zwingend macht, dass sei einmal dahin gestellt.
Ludwig Lücker vergibt 6,5 von 10 Punkten