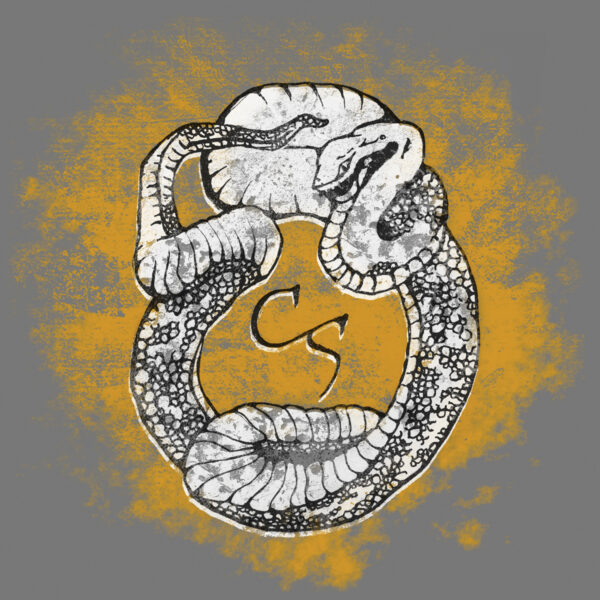 CELESTIAL SEASON
Titel: THE MERCIFUL
Spieldauer: 50:04 Minuten
Momentan blasen CELESTIAL SEASON zum Sturm: neben dem neuen Album, dem ersten Doom Death-Werk seit 1995, hat man die beiden Semiklassiker "Forever Scarlet Passion" und "Solar Lovers" zusammen mit "The Secret Teachings" in der "Doom Era"-Box auf Vinyl wiederveröffentlicht. Darüber hinaus erscheint mit "The Merciful" nun also auch eine die beiden Demos "Promises" (1991) und "Promo 1994" zusammenfassende Compilation. Beide wurden hierfür von Achilleas Kalantzis remastered.
Anhand dieses Dokuments lässt sich zum einen nachvollziehen, welchen Einfluss Paradise Lost Anfang der 90er unmittelbar ausübten. Stefan Ruiters versuchte hörbar, Nick Holmes' Performance auf "Gothic" nachzueifern ("Together In Solitude"), und auch der Sound von "Promises" orientiert sich hörbar an diesem stilprägenden Klassiker. Interessant ist, dass die Holländer beinahe zeitgleich mit den damals ebenfalls ihre ersten Schritte unternehmenden My Dying Bride die Violine als Stilmittel inmitten all der gothischen Songstrukturen entdeckten. In Sachen Arrangierkunst lag hier noch einiges im Argen ("Surreal"), jedoch darf man nicht vergessen, wie jung und dementsprechend ungestüm die Herrschaften damals  noch waren.
Das 1994er Promodemo zeigte ein Jahr nach "Forever Scarlet Passion" eine bereits deutlicher kontrollierter zu Werke gehende Band. Gerade das damals für eine Split mit Lords Of The Stone verwendete "Above Azure Oceans" gilt es wiederzuentdecken; die beiden anderen Stücke "Will You Wait For The Sun" sowie "The Scent Of Eve" fanden auf "Solar Lovers" Verwendung. Neben der damaligen Selbstbefruchtung der Szene lässt sich zum anderen anhand dieser Songs nachvollziehen, wie sehr europäische Doom Deather der zweiten Generation, etwa Officium Triste oder Saturnus, an den Lippen der Szenevorreiter hingen.
Angesichts dieser Erkenntnisse ist "The Merciful" eine lohnende Geschichtsstunde über ein Subgenre, das nicht wenige großartige Alben hervorgebracht hat. Die wenigsten werden die Originale im Schrank haben, dürfen jetzt also herzhaft zugreifen.
Patrick Müller vergibt keine Bewertung