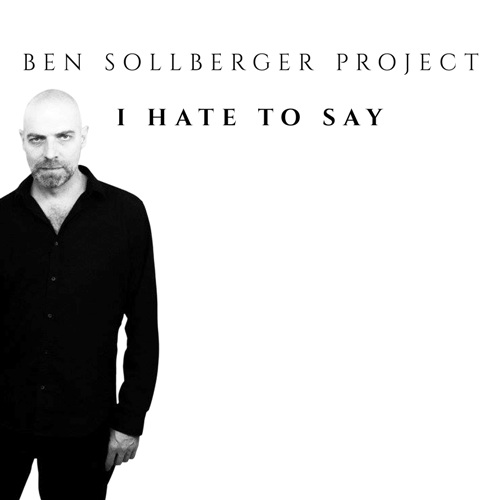 BEN SOLLBERGER PROJECT
Titel: I HATE TO SAY
Ben Sollberger ist unter anderem bekannt als Gitarrist der Schweizer Metal Kapelle Distant Past, welche erst kürzlich mit "The Final Stage" ein gelungenes Album veröffentlicht haben.
Bei seinem nun vorliegenden Solo Project "I Hate To Say" geht Ben einen völlig anderen Weg. Sein Ansatz ist nicht davon geprägt ein Metal Solo Album zu kreieren. Er hat vielmehr versucht zu analysieren, was einen guten Song ausmacht, um dann selber entsprechende Songs zu schreiben, unabhängig vom musikalischen Background.
So ist das BEN SOLLBERGER PROJECT auch mehr ein Rock Album als eine Metal Scheibe geworden. Aber auch hier gibt es natürlich gelungene Songs. Da wäre beispielsweise der rockige treibende Titeltrack 'I Hate To Say', der mich ein wenig an Long Distance Calling erinnert, das groovige 'I Couldn't Care Less' oder der Dark Rocker 'Lost In Translation'.
Zwar ist für mich als alten Metalhead hier nicht alles so, dass ich in Begeisterungsstürme ausbreche, wirkliche Stinker allerdings befinden sich auch nicht auf dem Silberling. Tolerante Rock Fans sollten sich selbst einmal ein Bild machen.
Ludwig Lücker vergibt 6 von 10 Punkten