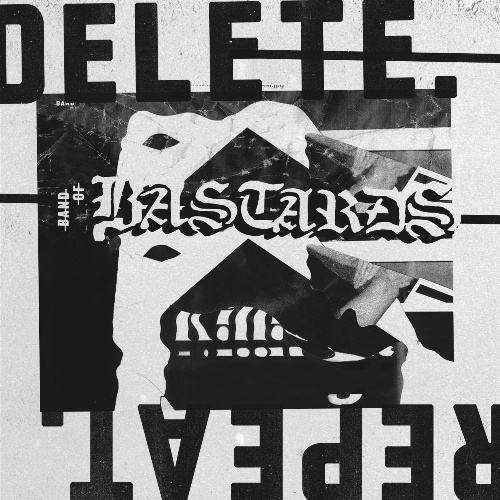 BAND OF BASTARDS
Titel: DELETE REPEAT
Wer seinen Punk schnell, hart und heftig auf die Fresse möchte, der ist bei der Kapelle aus Austin Texas namens BAND OF BASTARDS genau richtig.
Die zwölf Songs des Debütalbums gehen richtig knackig ab und animieren wahlweise dazu, die Bude zu zerlegen, zu pogen oder – für Fortgeschrittene – beides gleichzeitig zu versuchen.
Dabei streuen die Jungs allerdings auch gezielte Tempiwechsel ein, damit die Chose nicht zu ermüdend wird.
Tracks wie die schnellen 'Ruined', 'Division' und 'Stand' kennen zwar nur das durchgedrückte Gaspedal, aber mit dem coolen Groover 'False Idols', dem nach ruhigen Beginn rockigen 'Let Me Out' sowie dem coolen Punk Rocker 'Raising Satanic Children' zeigen BAND OF BASTARDS, dass es auch anders geht, ohne auch nur einen Funken an Street Credibility ein zu büssen.
Hardcore Punk Fans müssen die Scheibe unbedingt checken.
Ludwig Lücker vergibt 8,5 von 10 Punkten