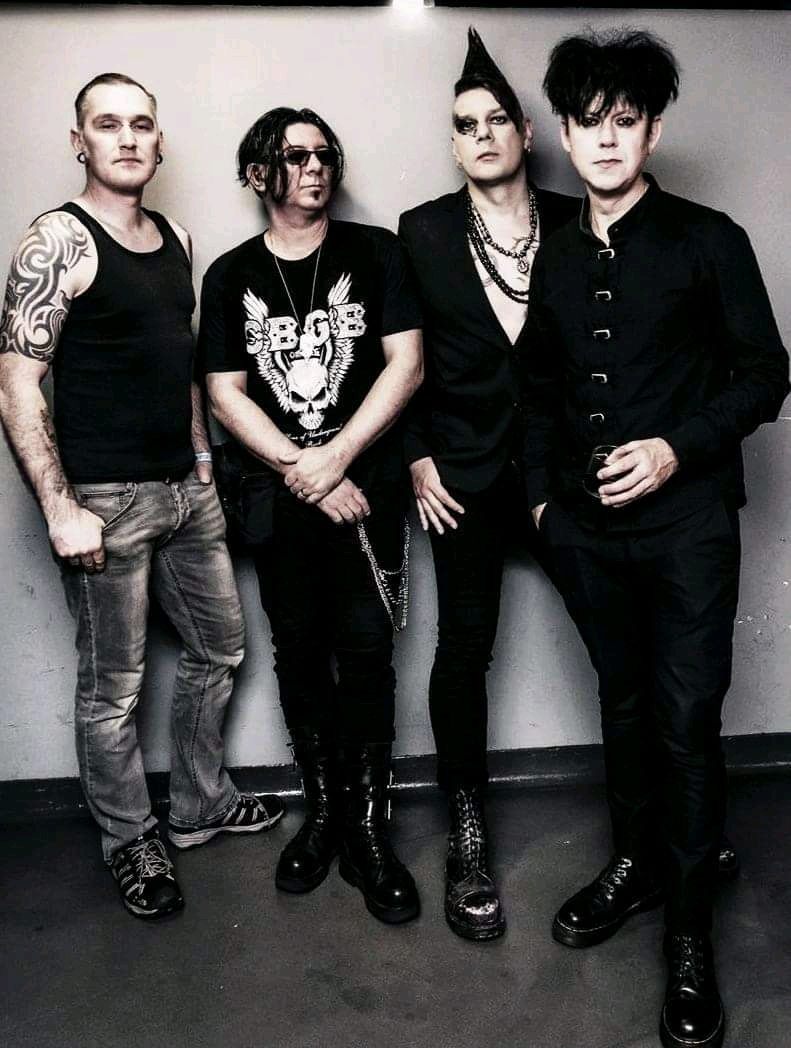 CLAN OF XYMOX – "Konzertsommer im Revier"
23. Oktober 2020
(bereits stattgefunden!)
Revierpark Nienhausen in Gelsenkirchen
Die niederländische Vorzeigegothband CLAN OF XYMOX kommt in das Ruhrgebiet, um der schwarzen Gitarrenfraktion ihre melancholischen Sounds mal wieder auf der Bühne zu präsentieren. Für Fans der Szene nach der langen Corona-Durstrecke mal wieder ein Highlight. Supportet werden sie von THE FOREIGN RESORT.
Der Gig findet im Rahmen des "Konzertsommer im Revier"- Reihe im Zirkuszelt statt.
Mehr von CLAN OF XYMOX hier.