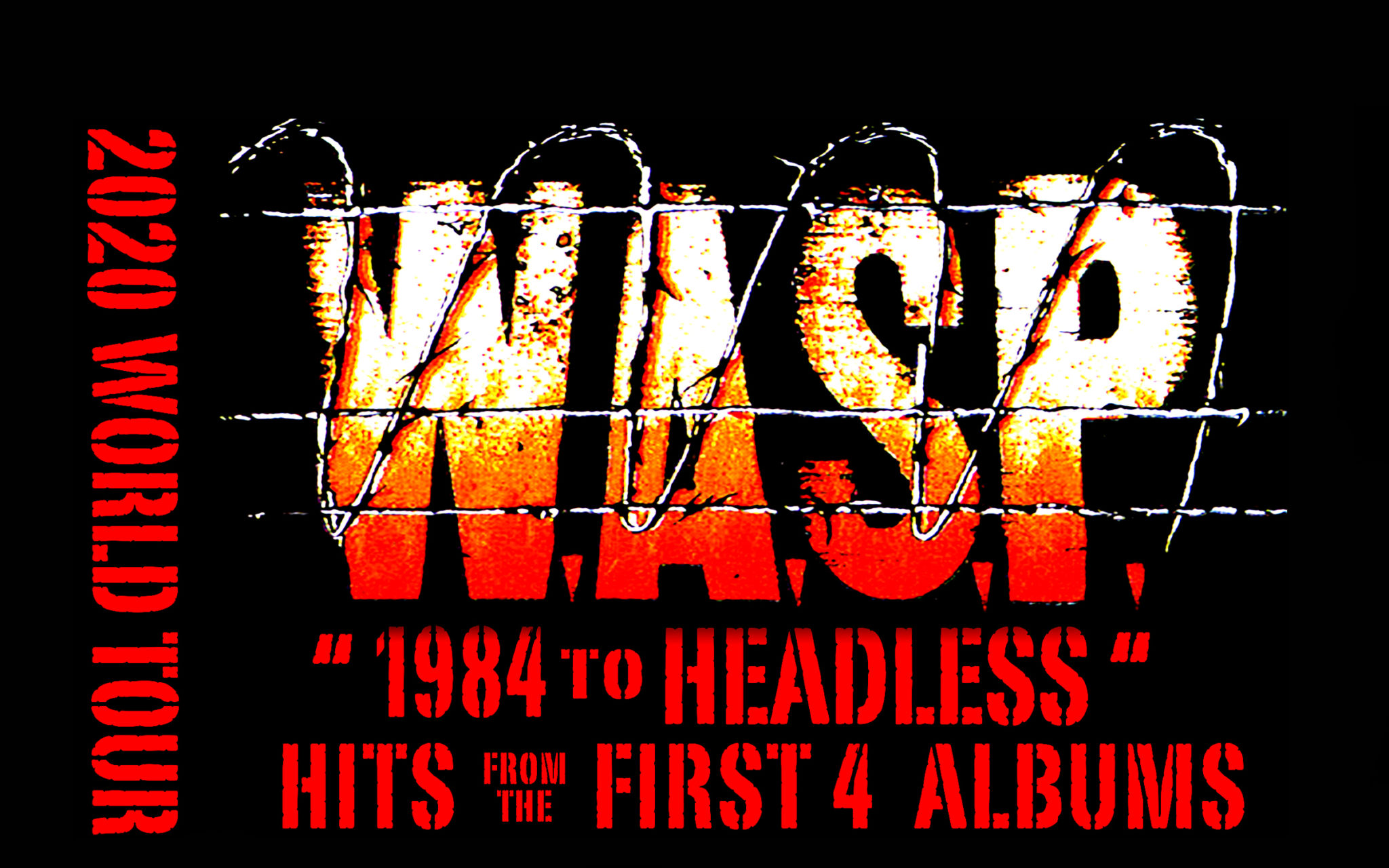 W.A.S.P 1984 – Headless World Tour
16. Oktober – 23. Oktober 2020
WASP kommen mit einer Special Show im Rahmen ihrer Welttournee im Herbst wieder zu uns.
Blacky Lawless, eine der letzten großen Divas im Rock'n Roll Zirkus kann es einfach nicht lassen. Von September bis November gehen WASP auf Welttournee, um dem Globus mal wieder zu zeigen was eine große Metal-Show ist. Stand beim letzten Besuch noch alles im Zeichen des "Crimson Idols" werden diesmal die ersten vier Alben (W.A.S.P, The Last Command, Inside the Electric Circus und The Headless Children)zelebriert werden.
Tickets an allen bekannten Vorverkaufsstellen.
OKT16 Oberhausen Turbinenhalle
OKT17 München Backstage
OKT18 Saarbrücken Garage
OKT19 Langen Neue Stadthalle
OKT20 Hamburg Markthalle
OKT22 Stuttgart LKA Longhorn
OKT23 Geiselwind Musichall Geiselwind
<!- View nicht gefunden ->
---
Anzeige
[get_darstar_promotion]